Hello happy crafters !
This is Titbelsoeur today to present you a customized envelope to send to your mixed-media friends all the treasures you collect during your holidays !
Marbled Background #3 C128 © CaroLines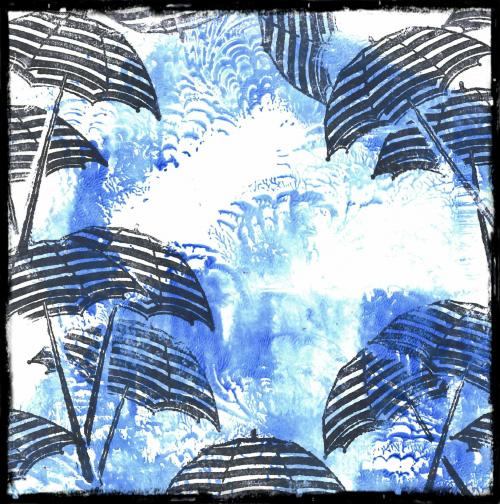 Would you like to win these fabulous stamps ? Easy : just

participate in our monthly challenge "Anything goes" for 3 chances to win !
Thank you so much for stopping by.
Your comments are very much appreciated here, on my blog