Hi everyone its that time of year again where I share
my top three for the 5th year. Yes, 5 years have passed and I am still very happy to be here with you !
I hope you enjoy revisiting them as much as I did making them.
It was not that easy to choose my favourites, anyway here they are !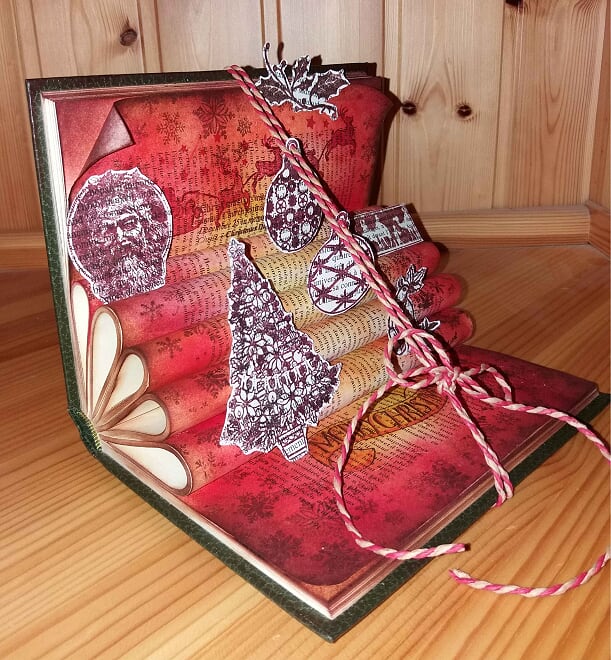 I love to alter books one way or another, and I have been very happy to get back to this Christmas decoration. I had once made one for The Artistic Stamper, inspired by my teamie Astrid here :

Titbelsoeur's 2013 Artistic Stamper highlights
Second, this was a great pleasure to be featured by the Craft Stamper magazine, thanks to Super-Jennie :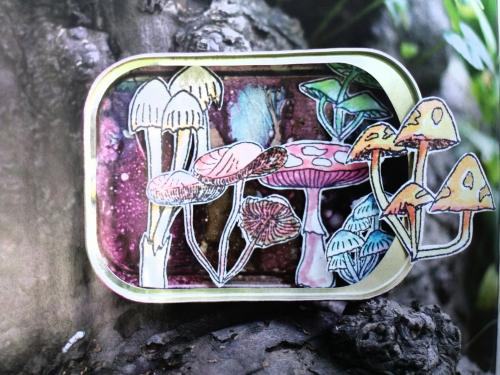 You know that altering sardine cans is one of my favourite activities, and it was a double fierce that my can be featured, and decorated with the
Mushrooms A5 Plate © Tit Belsoeur
s
tamps I designed for
The Artistic Stamper !
And third, I had to make a difficult choice between my love of using
tea bags
, my experiment in making
Galaxy
or
minimalist
cards, and my new field of experiments : vinyl LPs !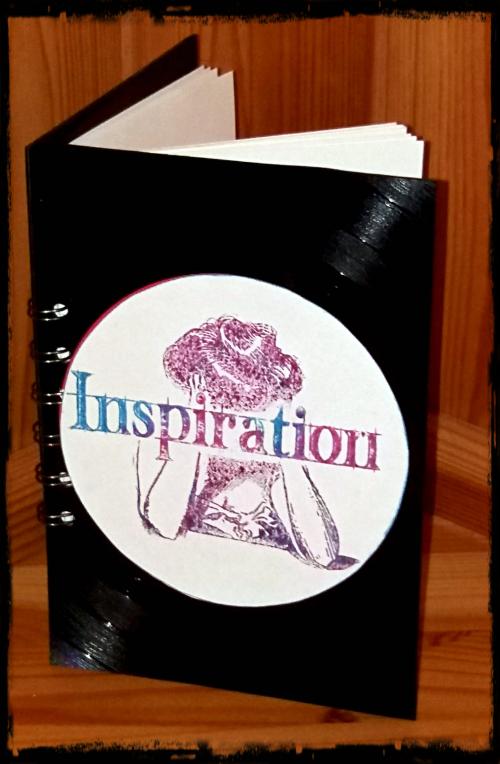 You will find all my posts here : Titbelsoeur,
I hope you have all enjoyed reading these
as much as I have creating them for you.
I do hope that over the last year my work has inspired you in some small way.
A very Happy New Year from me,
again, I have been so pleased to spend this year with you, and I hope there will be many others like it !
Enjoy this year-end time, have a lot of fun and celebrate !