Hello nice friends !
Each year, our last December post is dedicated to our favourite 3 projects. This is a good opportunity to wish you a very happy Christmas.
Here is my choice, I have tried to choose 3 different projects, though it was difficult to select only one card - I have made more cards than the previous years, since I moved to another town, in a house that was not completely finished, so my craftroom was limited to a small bag with paper, watercolours, pens, ink pads and Artistic Stamper stamps ! However, here are my 3 choices, you may want to click on the title to read the full post.
I love to use these Artifacts long stamps that help to make a very quick lovely tag.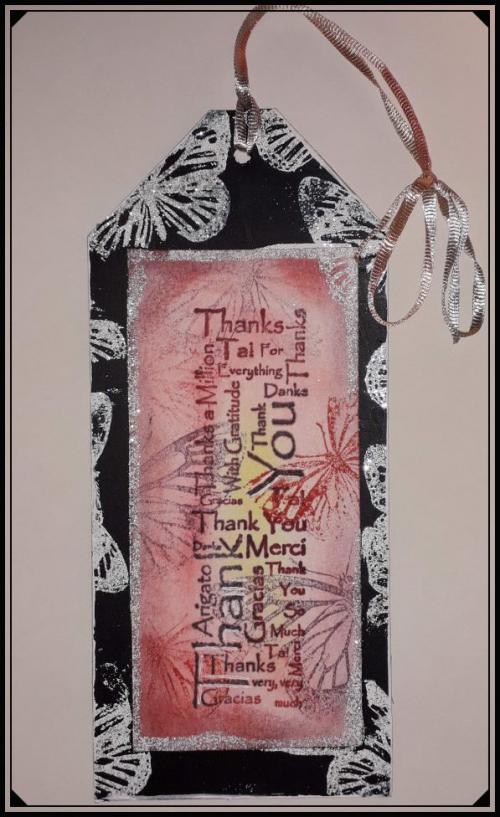 You follow my work, then you know that I looove to make projects in sardine cans ! To make this one, I have combined 2 passions of mine : sardine cans use and stamps I designed for


I was really amazed by what came out of this background, and this is is why I picked a card to be
my very favourite of this year !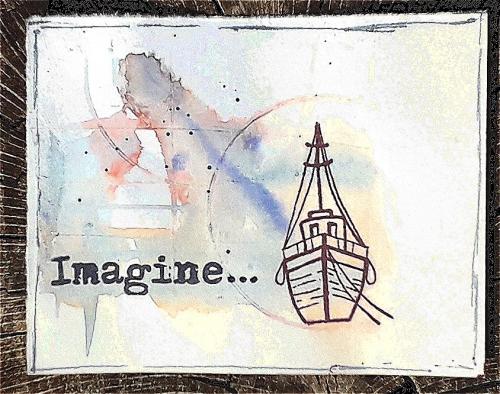 There is still time to participate in our
Thank you so much for stopping by.
I will be happy to read your feelings about my drawings !
Your comments are very much appreciated here, on my blog
I wish you a very merry Christmas time and a very happy creative year (in advance).