Hello everyone,
This is Titbelsoeur today showing you another sets of cards, made with watercolours. My craftroom is still unpacked, so I am working with a few materials stored in 2 bags... And my Artistic Stamper stamps, of course !
I have separated the watercolour paper in 4 parts with masking tape and mixed colours different ways, then added traces with plastic cap and card
Then I stamped each one a different way for different moods :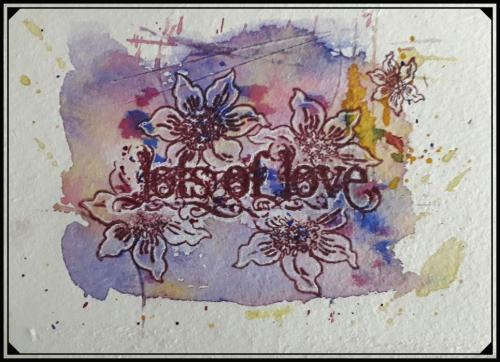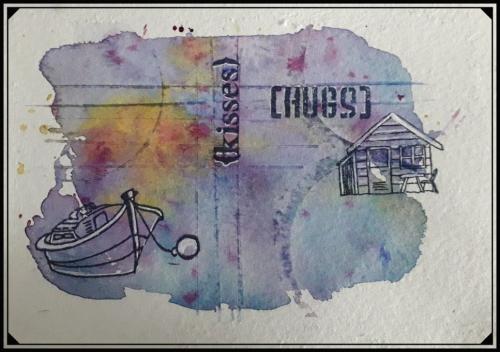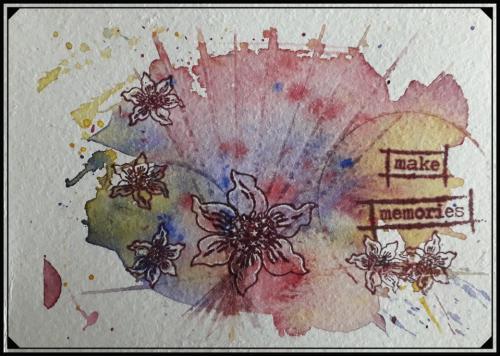 I hope this new sets of cards gives you inspiration to participate in our
for 3 chances to win some of these fabulous
Artistic Samper stamps !
Thank you so much for stopping by.
You may visit my folder :
I will be happy to read your comments about it !
Your comments are very much appreciated here, on my blog
Bye for now and happy creating.